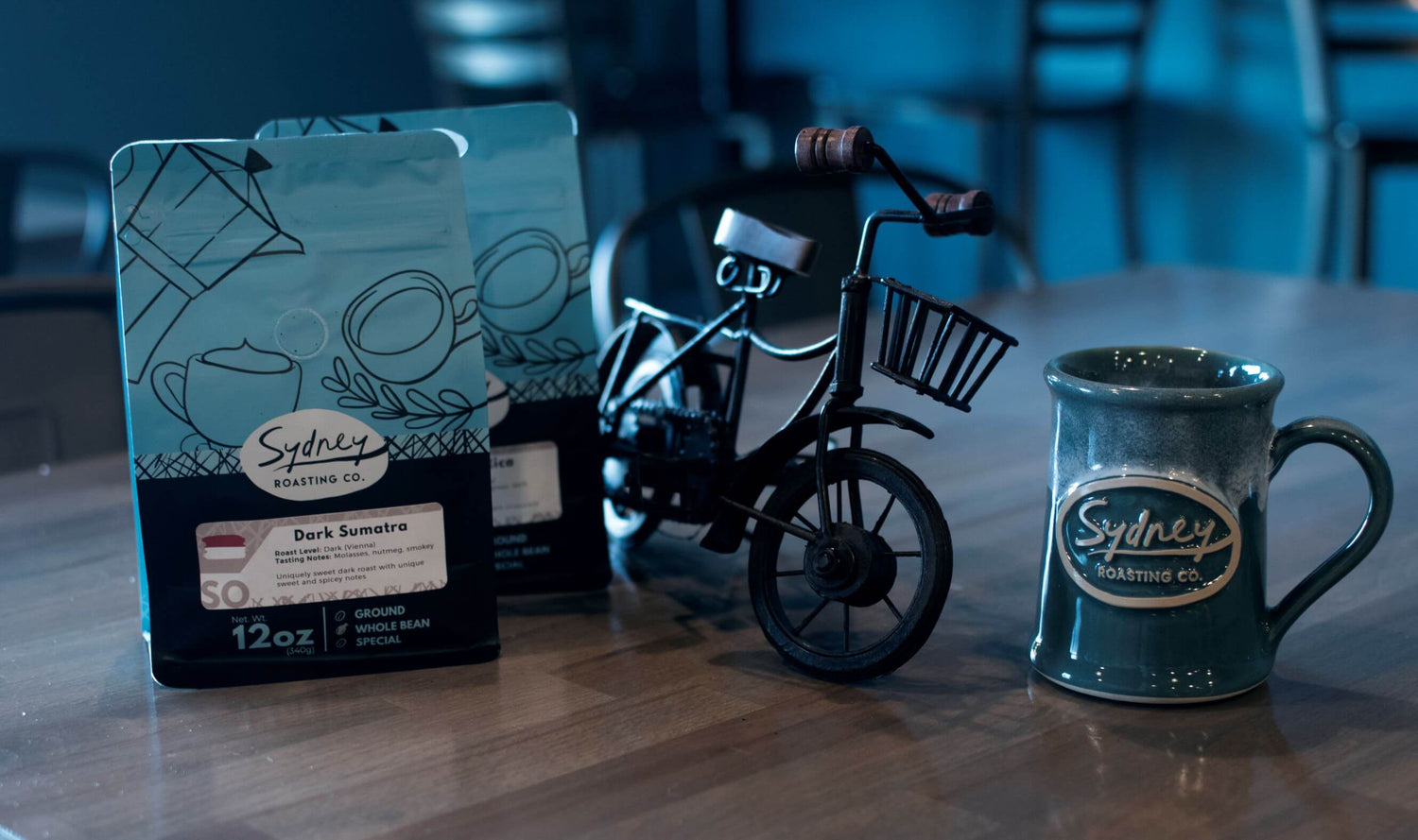 Order Online, Pickup In Store
We know, we know, it hasn't been working for a long time. But we fixed it! If you're looking for a lovely excuse to visit us in the cafe, when you place your online order, select 'Local Pickup' at checkout. We'll have your coffee ready for you the next day at the cafe!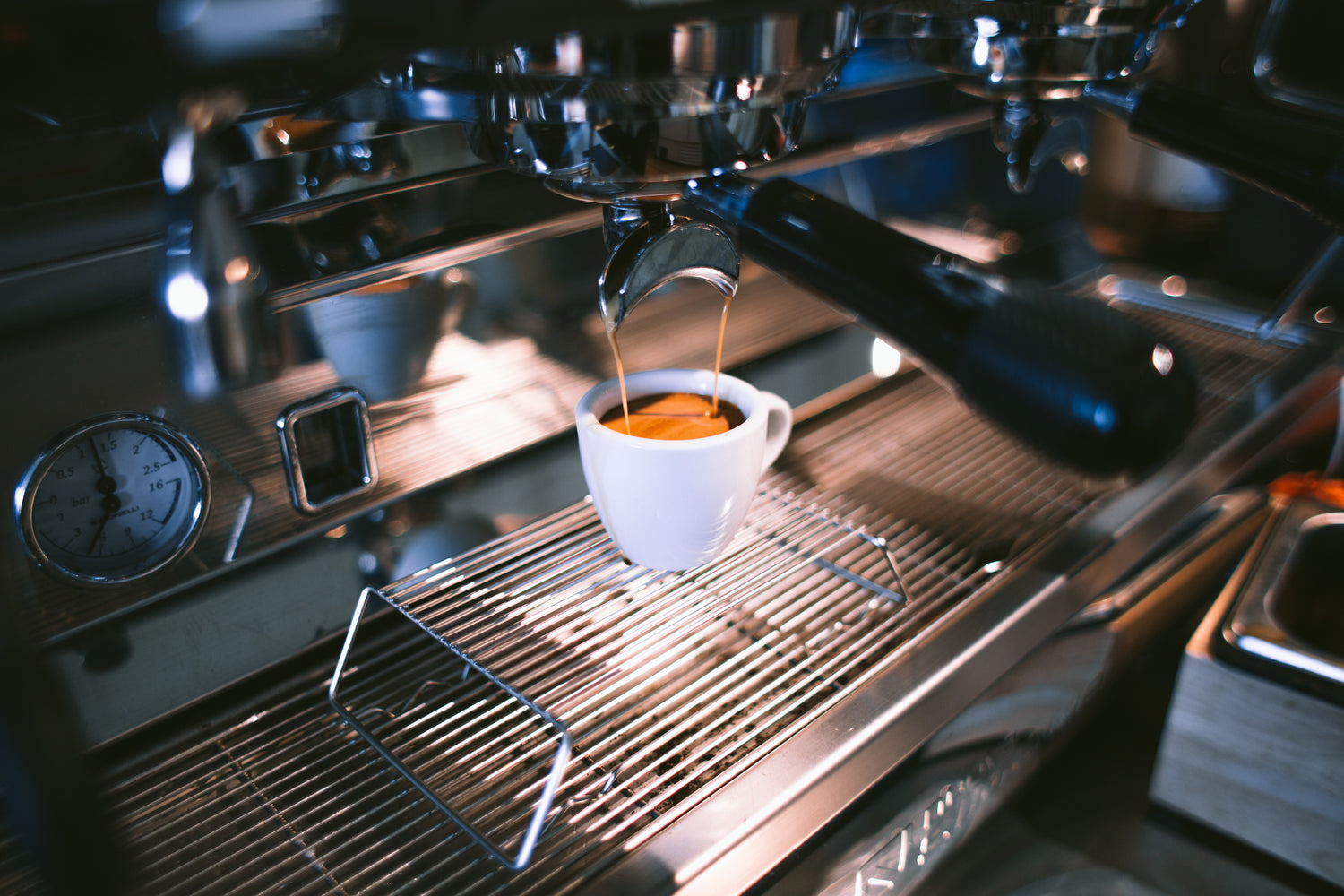 Who are we?
We are pragmatic people who take a scientific approach to coffee. We don't wave our hands and do a little coffee dance around our roaster, we use data and technology to consistently create a delicious product for a price that makes sense.
We believe that coffee is a tool to bring us closer together. No matter what brings you here, we can't wait to meet you and share our favorite morning (or anytime, really) treat!
Shop Now
What we do
Coffee For Home

Fresh roasted coffee straight to your door! We love ourselves a nice, caramel-y cup of coffee as much as the next guy! You'll find that our roasts emphasize a subtle sweetness and contain very low acidity.

Cafe Experiences

At our cafe, we want you to be able to experience our coffee the way we intended. Let us handle the coffee, and you can handle your meeting, or maybe just waking up in the morning.

Coffee For Your Business

We take a pragmatic approach to coffee, which saves you cost without sacrificing quality. We want you to be known as having the best coffee around so your customers keep coming back for more.